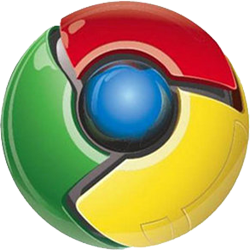 Google have announced the seventh version of the Chrome browser which has now been released to the stable and beta channels for all platforms, including Chrome Frame.
The new release, version 7.0.517.41, includes hundreds of bug fixes, an updated HTML5 parser, a new file API, and directory uploading via input tags.
Several security fixes are included in the release, one of which is rated as critical, with a further five rated as high. Full details on these fixes are available in the Google Chrome Releases Blog.
Current Chrome users will receive the release automatically, while new users can download the browser from the Google Chrome website.