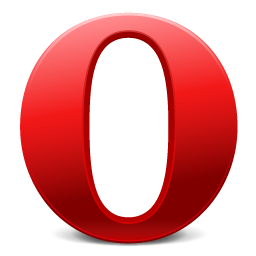 Less than 3 days after the release of Opera 10.52 for Windows and Mac, Opera has released Opera 10.53.
The update addresses a security issue discovered in Windows versions.
"The vulnerability is caused due to an error when continuously modifying document content on a web page e.g. using document.write(). This may result in a function call using uninitialised memory when a user visits a specially crafted web page" detailed Secunia Advisory SA39590.
The update also fixes a potential freeze bug when using Google Maps for both Windows and Mac versions.
Opera 10.53 will be pushed out to Windows and Mac users over the next day, while new users can downloaded the browser from the Opera website.