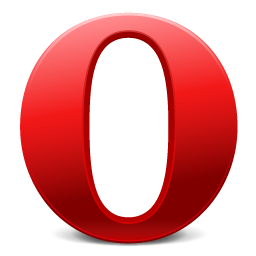 The "fastest browser on Earth" has just been updated, and for the first time, the 10.5x branch is now also available on Mac.
The update takes the browser to 10.52, and is mostly a stability fix for Windows, with many bug fixes. A full list of changes can be found in the changelog.
Opera 10.52 on Mac finally sees the arrival of the Carakan JavaScript engine, Vega graphics library, and Opera Presto 2.5 browser engine.
Early benchmark results also look promising, showing that Opera is on par with or better than Google Chrome 5 (beta) for Mac. Full benchmarks can be seen on the Choose Opera blog.
The Opera browser can be downloaded from the Opera website.