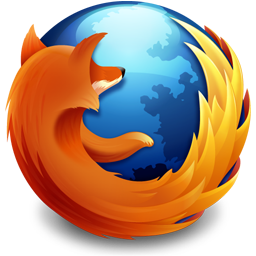 Along with Firefox 4 Beta 6, Mozilla also released Firefox 3.6.10 to the public.
The release fixes a single stability bug, which caused some users to crash. More details can be read in the release notes.
The update is available for Windows, Mac and Linux users, and Firefox 3.6.x users should receive the update in the coming days.
Firefox 3.5.13 was also released fixing the same bug.