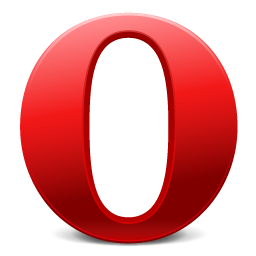 With the release of Opera 10.10 on November 23rd, it took only 7 days for Opera to record over 12 million downloads.
This is a 25% improvement over Opera 10 download figures from September.
"With such remarkable download numbers, I am confident that we truly appealed to the needs of the Web-using public. Opera 10.10 is visually more compelling, and technologically speaking, it goes where no browser has gone before," said Jon von Tetzchner, CEO, Opera Software in a press release. "We believe that, over time, Opera Unite has the power to erase preconceptions of how we access and share information on the Web."
Opera 10.10 can be download for free for Windows, Mac and Linux and includes Opera Unite.