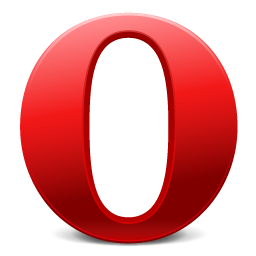 Opera have announced that Opera 10 was downloaded over 10 million times in the first week since the browser was released.
An impressive feat for the company, but it seems small in size. Apple's Safari 4 was downloaded 11 million times in 3 days, while Firefox 3.5 was downloaded over 5 million times in 24 hours.
More information can be read in the Opera press release.