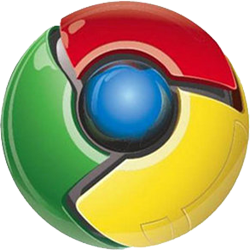 Google has again updated its Chrome browser, taking it to version 5.0.375.99. The new release fixes eight security issues, 4 of which are rated as high, 1 medium, and 3 of low threat.
Full details on these security issues can be read on the Google Chrome Releases blog.
Current Chrome users will receive the update automatically in the coming days, or alternatively new users can download the browser from the Google Chrome website.