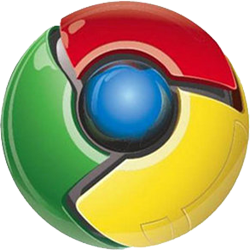 Google has released Chrome 6.0.472.55, bringing with it several changes, just a few days after releasing Chrome 6 to the stable channel.
The new release fixes failures on auto-complete, shift reload which ignores any cached copy when reloading, and a bug which caused the default search provider to disappear.
More details can be found on the Google Chrome Release blog. The update will be applied automatically to Chrome users in the coming days.