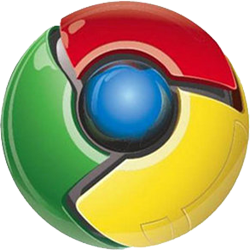 Google has released another update for Chrome users, taking both the stable and beta channels to version 6.0.472.62.
The release comes just days after the previous release, and fixes three new security bugs. One is rated as critical with the other two are rated as high risk. Full details can be seen on the Google Chrome Releases blog.
Windows, Mac, and Linux Chrome users will receive the updating in the coming days.