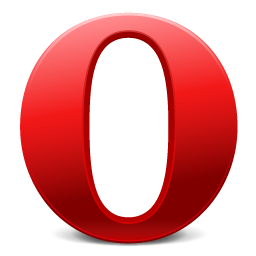 On que, Opera have released Opera 10.50 pre-alpha to the public.
So far, the browser is showing a lot of promise, with the new Carakan JavaScrpt engine being over 7 times faster than Opera 10.
Also new in this release is the Presto 2.5 rendering engine, with greater support for HTML5 and CSS3 elements.
New graphics accelerated rendering support is also added with an updated Vega graphics engine, which will safely fall back to the CPU if need be.
Opera 10.50 also adds Windows 7 integration for PC users, and a new unified toolbar for Mac users.
Private Tab and Private Window are also new, allowing users to open a private tab or window where all history and cookies are forgotten on close.
Currently only available Mac and Windows, download links can be found in the Opera Labs.