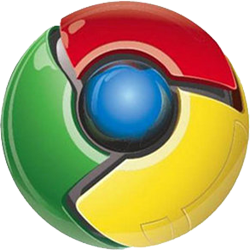 Google overnight has updated the development channel version Google Chrome, this time turning on extensions for Mac.
This is new version is in addition to the beta version, which Mac users have been able to test for the last few weeks.
Almost 1,400 extensions are currently available for Chrome users.
Mac users wanting to test out extensions can install the developer build of Google Chrome from the Chromium Developer website, noting that this is a development build and is prone to bugs.
Beta users of Google Chrome Mac will have to wait until current code migrates from the Dev to Beta channel to test out extensions.