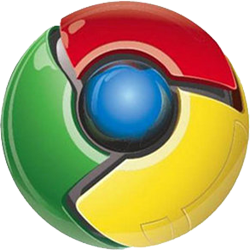 Google has finally released Chrome Beta for both Mac and Linux.
Version 4.0.249.30 has been promoted to the Beta channel for Windows, Mac and Linux.
Mac users who had a previous developer  build installed will automatically be moved to the Beta channel.
Chrome on Linux is integrated tightly with native GTX themes, while updates are managed by the standard system package manager.
Mac users will also notice that Chrome has a native Mac OS X graphical user interface.
Download links are below: