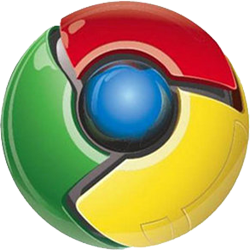 The Chrom dev team have finally released early builds of Google Chrome for Mac.
The builds, which are still only in the dev channel, is now stable on Mac, but is still lacking features with the dev team not recommending the browser for every day use.
"Google Chrome for Mac OS X Developer Release is a very early release version and does not yet have some of the functionality that a full general release version would have. Many of the features still under development affect the privacy behavior of Google Chrome for Mac OS X. The issues marked in bold text below will be resolved prior to releasing Google Chrome for Mac OS X to the beta channel for broader consumer use" says the note from Google.
A download link is available from the Early Access Release Channels on the Chromium website.