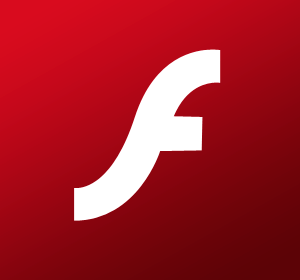 To coincide with the release of Microsoft's Internet Explorer 9 Beta yesterday, which comes in both 32 and 64-bit varieties, Adobe has released Flash Player 64-bit Beta for Windows, Mac, and Linux users.
The move brings complete 64-bit browsing one step closer, with 64-bit versions of Internet Explorer 9, Firefox, Safari, Opera and Chrome available on select platforms.
There are currently several known issues with the public preview:
Video playback issues may appear on certain websites such as Hulu.com, Audi.co.uk, and nbc.com.
Mouse interactivity in the Settings UI dialog does not work using Internet Explorer 9. Keyboard navigation works as expected. Please pardon our dust.
Internet Explorer 9 is not yet final. As such, Adobe is continuing to work with Microsoft to resolve critical issues before the final release of Internet Explorer 9.
This release will not receive automatic update notifications, and users will need to manually uninstall this preview before installing a standard shipping release of Flash Player
Adobe Flash Player "Square" 64-bit can be downloaded form the Adobe Labs.