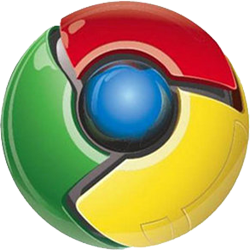 Google Chrome 4.0.202.2 is now completely 64 bit compatible, and no longer uses any 32 bit libraries and is available for Linux.
"The v8 team did some amazing work this quarter building a working 64-bit port.  After a handful of changes on the Chromium side, I've had Chromium Linux building on 64-bit for the last few weeks" said Google Chrome Software Engineer Dean McNamee.
The new builds can be downloaded from here, with build instructions also being available for Linux users.
A Windows and Mac version are set to follow.