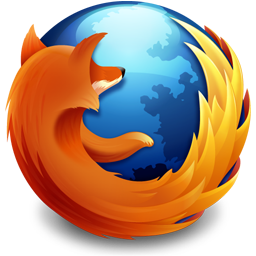 Build 1 of Firefox 4 Beta 1 has just appeared on the Mozilla FTP server, with build 2 expected today also.
No change log has yet been released, and Mozilla will not announce the release until a final Beta release is ready. There are currently two bugs blocking build 2, which are expected to be fixed shortly. Currently the release is available for Windows, Mac, and Linux, with native 64-bit builds for Mac and Linux users.
Would-be-testers are warned that while more stable than the alpha releases, this build still has a lot of work to be done before it is ready to be used by the masses. As a result, some of your plugins may not work with this release.
More information on Firefox Beta 1's release can be seen on the MozillaWiki. Firefox 4 Beta 1 Build 1 can be downloaded from the Mozilla FTP server.