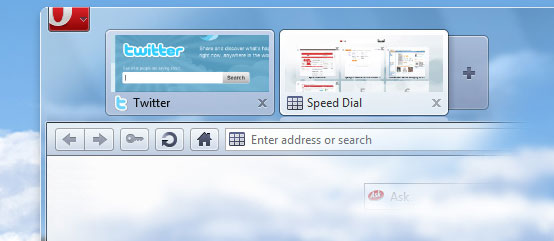 Overnight, Opera have released a finished Opera 10.50 into the wild, claiming that it is now the fastest browser in the world.
With an incredibly quick development cycle, the browser includes many improvements over Opera 10.
Opera 10.50 includes a new JavaScript engine, along with a new rendering engine, giving it an up to 7x speed advantage over Opera 10.10 at times.
The new browser also incudes a new interface for Windows users, along with support for Jump Lists, Aero Peak and Aero Glass in Windows 7.
A full list of changes can be found in the changelogs, while the browser can be downloaded from the Opera website.