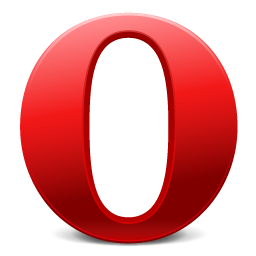 Opera has just released Opera 10.60 Beta 1, almost two weeks after releasing an alpha.
New in this beta is geolocation services, offline web application support, web workers, and the new WebM video support. The browser is also up to 75% faster than Opera 10.50.
A full list of changes can be read in the changelog, while the beta browser can be downloaded from the Opera Next website.