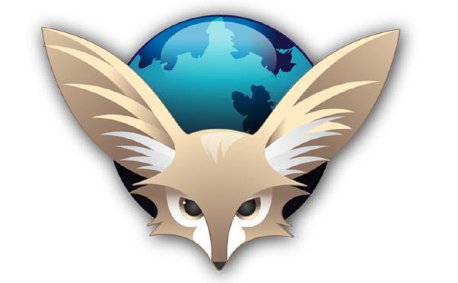 Mozilla has announced that they are stopping development for Firefox on Windows Mobile devices.
The announcement is no surprise, with the announcement of Windows Phone 7 series expected to limit the device to just Internet Explorer on it's mobile devices, much like Apple has done with it's iPhone.
"We have been building a version of Firefox for Windows Mobile for quite a while, with the expectation that Microsoft would be doubling down in the mobile market and hoping that they would put out a great new mobile operating system" wrote Mozilla Mobile Team Technical Lead, Stuart Parmenter.
"While we think Windows Phone 7 looks interesting and has the potential to do well in the market, Microsoft has unfortunately decided to close off development to native applications.  Because of this, we won't be able to provide Firefox for Windows Phone 7 at this time" continued Parmenter.
All hope isn't totally lost, with Parmeter adding "while I hope that we do see Microsoft provide us with a way to build Firefox for Windows Phone 7, we will continue to focus on the things that we can control: building a great consumer product on both Android and Maemo."