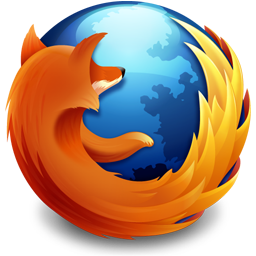 Hot on the heals of Firefox 3.6.7, Mozilla have released Firefox 3.6.8 fixing a single bug.
The update fixes severe crashing bug which many users were seeing when they viewed pages containing plugins.
More details can be found in the release notes. The update will be pushed out to existing Firefox 3.6.x users in the coming days. New users can download the browser from the Firefox website.