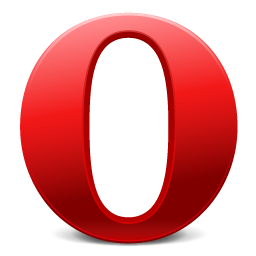 Oprea has released Opera 10.54, fixing five security flaws, one of which is rated as extremely severe.
The upgrade is highly recommended for all Opera 10.5x users, but the flaws have already been fixed in Opera 10.6 Beta 1, so early adopters are safe.
The nature of most of these security flaws is mostly unknown, with details to be disclosed at a later date. A rather censored changelog is available.
Opera 10.53 users will automatically be upgrading in the coming days, while other users can download Opera from the Opera website.