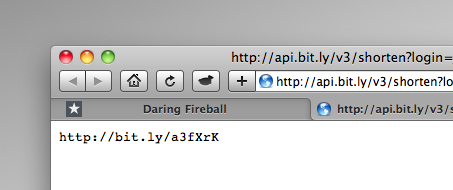 With the release of Safari 5 yesterday, we are already starting to see some extensions. To use these extensions however, users must first turn this 'pre-release' feature on.
Doing so fortunately is very easy. Navigate to the Preferences window (File->Preferences on a Mac, or Edit->Preferences on a PC), click the Advanced tab, and tick the Show Develop menu in menu bar option. Finally click the Develop menu and click Enable Extensions. You can now install extensions in Safari.
Some early stand outs include Reload Button, AdBlock for Safari, Gmail Checker, and Safari Bit.ly Shortener.
A comprehensive list of Safari extensions can be found in the Safari Extensions blog.