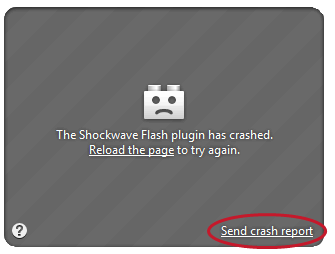 Mozilla has released a multi-process beta version of its Firefox browser, code named Lorentz.
"Firefox "Lorentz" provides uninterrupted browsing for Windows and Linux users when there is a crash in the Adobe Flash, Apple Quicktime or Microsoft Silverlight plugins. If a plugin crashes or freezes, it will not affect the rest of Firefox. You will be able to reload the page to restart the plugin and try again" said the browser release notes.
The multi-process, or out-of-process plugins support first started appearing in early versions of Firefox 4 back in March, but Mozilla has now almost finished the task of porting the code back to the Firefox 3.6 branch.
Out of the box, it only supports Adobe's Flash, Apple's Quicktime and Microsoft's Silverlight plugins, but support for other plugins can be added via the about:config menu.
The multi-process plugin feature is only available for Windows and Linux users, with support for Mac OS X coming in the near future.
A download is available from the Firefox Lorentz website.