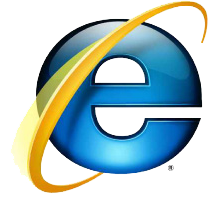 After reports two weeks ago that Microsoft's Browser Ballot screen for the European Union was not as random as first seemed, Microsoft have updated the algorithm used to determine a browsers random position.
"We can confirm that we made a change to the random icon order algorithm in the browser choice screen for Europe," said Microsoft spokesman Kevin Kutz.
IBM software architect Rob Weir who has been testing the randomness of the browser screen said he noticed a change last week. "Sometime last week — I don't know the exact date — Microsoft updated the code for the browser choice website with a new random shuffle algorithm" Weir wrote on his blog.
From Weir's early testing, the update appears to have solved the problem, with each browser now just as likely to appear in position number one.
Weir has created a test page, where users are able to test the ballot screens randomness for themselves.