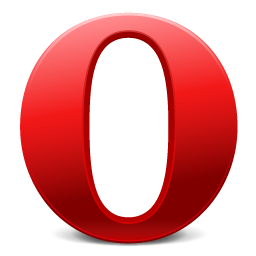 Opera have released Opera 10.50 Beta 2 for Windows.
The new browser contains many significant improvements over Beta 1 according to Opera.
Changes include:
Skin work, and tweaked styling of internal pages (opera:* and error pages)
Improved opera:config
Improved overlay authentication dialogs to avoid spoofing
Context menu fixes
Basic Web Storage user interface
Lots of crash fixes
Widgets fixes
A full list of changes can be found in the changelog. A download link can be found on the Opera Desktop Team Blog.