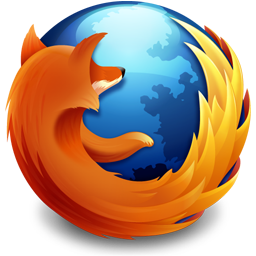 Included in Release Candidate 1 builds of Firefox, Mozilla has released the final iteration of the new Firefox 3.5 logo.
The icon was created by Anthony Piraino from the Iconfactory, and went through a total of 14 iterations over several weeks.
The new icon has a stronger 3D feel to it, with much more detail in the foxes tail.
The new logo is available in several sizes and formats and can be downloaded from the Mozilla Wiki.