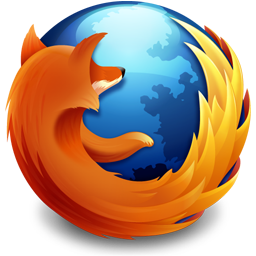 As announced yesterday, Mozilla have released Firefox 3.6 right as expected at 9:30 PST.
Firefox includes many new features, including:
Support for a new type of theme called Personas
Checks for out-of-date plugins
Full screen support for HTML5 <video> tags
More HTML5 element support
Improved JavaScript speed and stability
Plus more
A full list of changes in Firefox 3.6 can be found in the release notes.
Mozilla have also released a 2 minute video showing some of these new features.
Firefox 3.6 can be downloaded from the Firefox website, or current Firefox users can go to the Help menu and select Check for Updates.