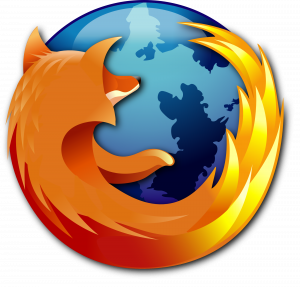 Mozilla has just released Firefox 3.5 Release Candidate (RC) to the web.
Other than better stability, there doesn't seem to be much new under the hood. A full list of changes since Beta 4 can be found in the release notes.
The browser is available on all major platforms from the Firefox Beta website. Existing Beta 4 users will have the update pushed out to them automatically.