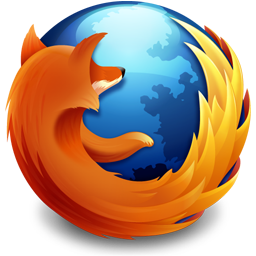 And just when we were hoping to see Firefox 3.6 before Christmas, Mozilla has pushed out another beta release for the browser.
This update fixes over 100 bugs from the last beta, and is an automatic update for current Firefox 3.6 Beta users.
Firefox 3.6 final is now not expected before early 2010.
A full list of changes can be found in the release notes, while the Firefox 3.6 Beta can be found below:
– Download Firefox 3.6 Beta 5 for Windows
– Download Firefox 3.6 Beta 5 for Mac
– Download Firefox 3.6 Beta 5 for Linux