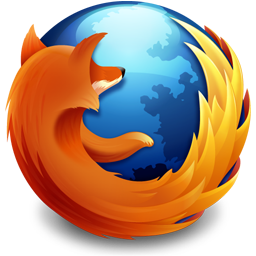 Mozilla have pushed out the latest Firefox 3.6 beta, taking it to beta 4.
The update mostly fixes existing bugs (131 to be exact), but also includes support the HTML5 file API.
A full list of changes for Firefox 3.6 can be found in the release notes, while the browser can be downloaded from the Firefox beta website.
The final release date of November 26 has now slipped, but Firefox 3.6 is still expected before the end of the year.