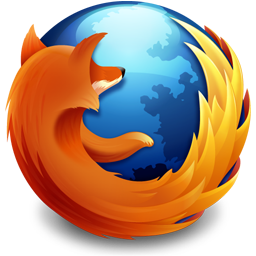 Just 10 days after the release of Firefox 3.6 beta 1, Mozilla have released Firefox 3.6 beta 2.
Over 190 bugs has been fixed since beta 1, dramatically increasing the browsers performance.
A new feature has emerged in this beta, as a new mechanism to prevent incompatible software from crashing Firefox (specifically DLL files in Windows).
A full list of changes can be found in the release notes.
Users of Firefox 3.6 Beta 1 will automatically receive the update, while new beta testers can download Firefox 3.6 Beta 2 from the Firefox beta site.
Firefox 3.6 final is scheduled for November 26.