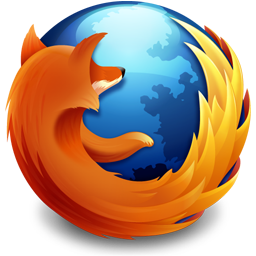 For those that are still using Firefox 3, Mozilla has updated the browser to close 9 security holes, 4 of which were rated critical.
A full list of changes can be found in the release notes, and the update is recommended for all Firefox 3 users.
The update will be pushed out to existing Firefox 3 users in the next 24-48 hours or can be updated from the Help menu.