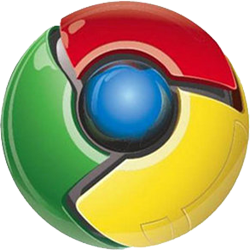 Google Chrome 5.0.375.55 has been released to the stable channel, available for Windows, Mac, and Linux.
The release marks the first stable version of the Chrome browser for the Mac and Linux platforms.
The release also closes 6 security holes, 2 of which were rated as high, and 4 rated as medium. The new browser also fixes several stability bugs, which would cause the browser to crash.
New features found in Chrome 5 for exsisting stable users include:
Better HTML5 support
Geolocation API
App cache
Drag and Drop for files
Adobe Flash Player is not bundled into the browser as expected, but Google promises it will be back once Adobe Flash Player 10.1 is released.
The latest release will be pushed out to existing Chrome users, while new users can take the plunge and download the browser from the Chrome website.