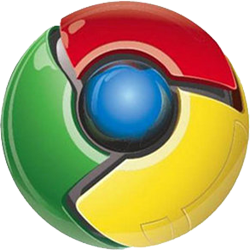 Google Chrome 5.0.375.125 has been pushed out to the stable channel, fixing five security issues and other bugs.
Three of the security issues are rated as of high importance, one as medium, and one as low.
The update is available for Windows, Mac, Linux and Chrome Frame and will be pushed out to users automatically over the coming days.
New users can download Chrome from the Google Chrome website.