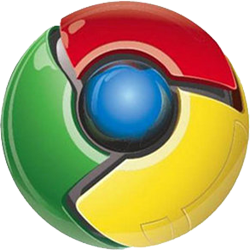 Google Chrome developers have pushed out new code to Mac beta users allowing them access to bookmark sync and browser extensions, just over a month after these features made it to the dev channel.
Chrome 5.0.307.7 brings many new features to Mac, and also included updates for Linux users.
Mac users now have access to these new features:
Extensions
Bookmark sync
Bookmark manager
Cookie manager
Task manager
The team have also worked hard to ensure the browser is more stable, while having better support for plug-ins like Adobe Flash Player.
The new updated will be pushed out to existing users, or can be downloaded using the links below: