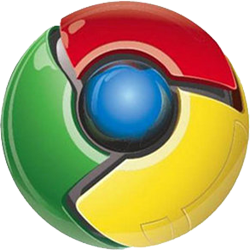 Google has pushed out an update to its Chrome browser, taking its stable version to 4.1.249.1059.
The latest release closes seven security holes, 4 of which were rated as high,  with the other 3 rated as medium.
A full list of security holes that were fixed can be seen in the release notes.
The browser will automatically update itself for Windows Chrome users, or can be downloaded from the Chrome website.