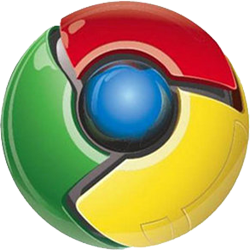 Google has pushed out an update to its Chrome browser on Windows, taking it to version 4.0.249.78.
The update now includes extensions and bookmark sync in the stable version on Windows.
The update also addresses 11 security issues, 4 of which were rated as high severity, 2 medium, and 5 low.
New users can download Google Chrome from the Google Chrome website, while the update will be pushed out to existing Chrome users.