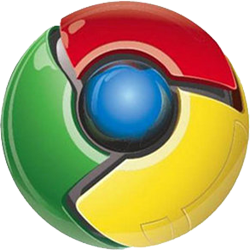 Google has pushed out Chrome 2.0.172.37 to users of the browser, patching two security holes.
The security holes would allow an attacker to run arbitrary code in the Google Chrome sandbox and even with the privileges of the logged on user.
Other changes include:
Fix: Solving captcha images broken at orkut.com. (Issue15569)
Fix: Daylight savings time not recognized for some CET locales. (Issue 12579)
Fix a browser crash on closing a URL request. (Issue 8942)
Update the V8 Javascript engine to version 1.1.10.14 to fix issues with regular expressions.
Update Gears to the latest release, 0.5.25.0.
The update will be pushed out automatically to Chrome users.