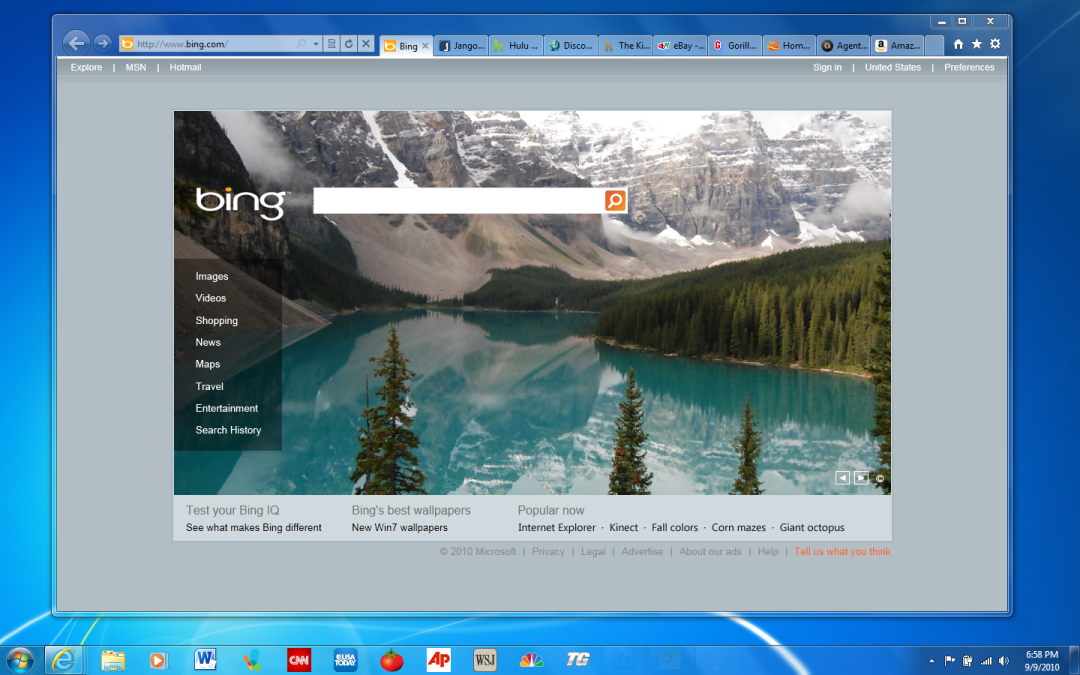 Microsoft have released Internet Explorer 9 (IE9) Beta to the public, at a launch event during the "Beauty of the Web" keynote at the San Francisco Design Center.
Microsoft also hosted a launch event in the UK, teaming up with the Gorillaz to launch the browser.
IE9 includes many changes over its predecessor, including a new user interface, support for some HTML5 and CSS3 tags, faster rendering and JavaScript engine, hardware accelerated rendering, and many more.
On opening the browser, it will also prompt users to disable slow loading plugins, making the browser fly. Early benchmarks look very promising, with speeds passing that of Firefox 3.6. Both Engadget and Neowin have performed some benchmark testing.
Internet Explorer 9 Beta is available to download now for Windows Vista and Windows 7 users.