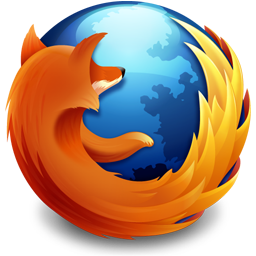 Mozilla have just released Firefox 4 Beta 6, fixing only a handful of bugs that made the previous release unusable for some.
As a result, there are no new features in Beta 6. Fixed in this release is a rendering issue affecting Mac OS X users, and a stability issue causing crashes in Windows. More details on the update can be found in the release notes.
Firefox 4 Beta 6 is available in 39 languages, and can be downloaded from the Firefox Beta website.