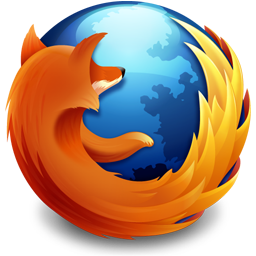 Firefox 4 is a step closer to completion with the release of Beta 5.
The latest release is available in 39 languages, and now has support for the HSTS security protocol.
Windows users have hardware acceleration turned on by default, with a new Firefox menu also making it's appearance for Vista and 7 users.
A more detailed list of changes can be read in the release notes. Current beta users will be prompted to update in the coming days, while new testers can download the beta from the Firefox Beta website.