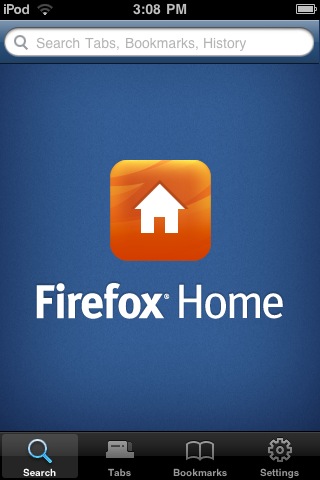 Mozilla's answer to Firefox Sync for Apple 'i' products has been approved in the Apple App Store.
Mozilla's description explains it all:
"Firefox Home provides access to your desktop history, bookmarks and open tabs on your iPhone. It's not a Web browser itself, but with it you can get up and go and have everything waiting for you on your iPhone. Firefox Home is secure from end-to-end so your data is always safe. And, of course, it's free."
Apple iPhone, iPad, and iPod Touch users can download Firefox Home from the App Store today.