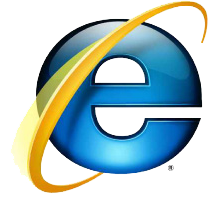 Today Microsoft have released the IE Cumulative Security Update for June 2010 which is now available via Windows Update.
Available for many versions of Windows, starting at Windows 2000, and covering all versions of Internet Explorer from IE5.01, the update is highly recommended for all Windows users.
The update fixes six security vulnerabilities, with the most serious allowing remote code execution if a user visits an infected website.
Windows users with Automatic Updates turned on will receive the update in the coming days.