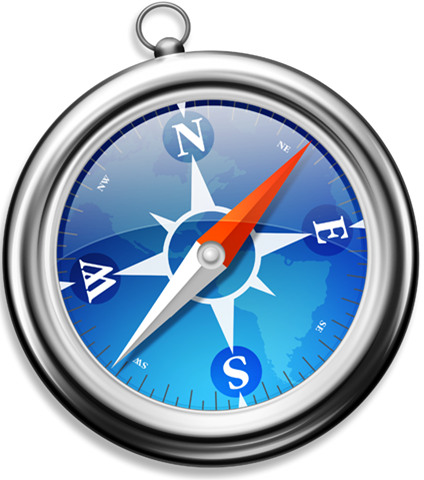 Rumors are starting to circulate suggesting that extensions might be on their way for Apple's Safari browser, bringing it into line with other browsers such as Firefox and Chrome.
Technology enthusiast and blogger John Gruber has alluded that such an announcement might be made at this years Worldwide Developer Conference (WWDC).
"The other big thing that's missing (compared to both Chrome and Firefox) is a proper extension API. If only Apple had an imminent developer conference where they could unveil such a thing" wrote Gruber.
While not exactly confirmation, the possibility of an announcement at this years WWDC is entirely plausible, and would be a very welcomed addition to the Safari browser.
We will keep you updated if this story continues to develop over the coming weeks.