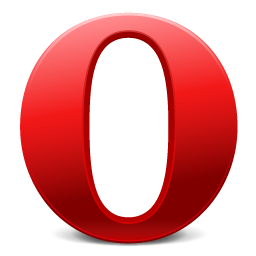 Opera have released a press release stating that they now have over 100 million users.
This figure includes 50 million users on Windows, Mac and Linux, plus another 50 million users browsing the web with Opera Mini on their mobile devices.
100 million users comes after a staggering 30% jump in desktop users from the same time last year, mostly attributed to the release of Opera 10.x browsers.
"Our focus on speed, security, innovation and usability continues to yield results. We always listen to the needs and wants of our users, and they reward us by choosing Opera," said Jon von Tetzchner, Co-founder, Opera Software.
Congratulations to Opera on the achievement, and new users can download Opera for their computer or mobile device from the Opera website.