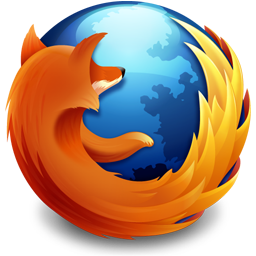 Mozilla have released an update for Firefox 3.6 users, taking the browser to version 3.6.2.
The latest update fixes several security issues, one of which is rated as critical, the highest on the Firefox security severity scale.
A full list of changes can be read in the release notes.
Existing users are strongly urged to accept the update when their browser prompts them in the next 2-3 days, or alternatively, Firefox 3.6.2 can be downloaded from the Firefox website.