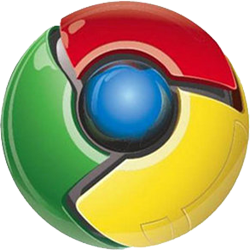 Google has pushed out Chrome 4.1.249.1036 to Windows users, which adds several privacy features and closes several security holes.
Users now also have the option to translate pages using Google Translate if the page they are visiting isn't in their native language. A great time saver for many.
This latest release closes 9 security holes, 5 of which are rated high, 3 medium, and one low. More details on these security issues can read on the Google Chrome Blog.
The update will automatically be pushed out for Windows users, while users can download the browser from the Google Chrome website.