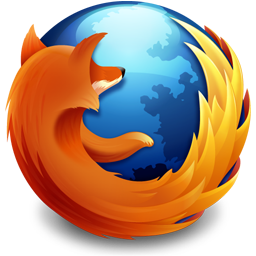 Mozilla appears to have let it's guard down, with a Firefox add-on that included a Trojan that could allow remote access to a users PC.
Two add-ons were affected; Master Filer which was infected with a password-stealing Trojan called Win32.LdPinch.gen, and Sothink Web Video Downloader which was infected with a backdoor Trojan called Win32.Bifrose.32.Bifrose.
Mozilla has issued a statement:
"If a user installs one of these infected add-ons, the trojan would be executed when Firefox starts and the host computer would be infected by the trojan. Uninstalling these add-ons does not remove the trojan from a user's system. Users with either of these add-ons should uninstall them immediately. Since uninstalling these extensions does not remove the trojan from a user's system, an antivirus program should be used to scan and remove any infections."
Mozilla believe only 4,600 people are infected after downloading these add-ons.
How these add-ons made it online is unknown, as Mozilla scans all add-ons for viruses before they are approved. Mozilla now plans on using two different malware detection tools to try and stop this issue from reoccurring in the future.