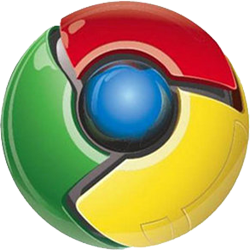 Google has pushed out version 5 of Chrome to the dev channel for Windows, Mac and Linux.
Not much has changed so far, but Windows versions will now use the default download folder for downloading files, while the Mac version is now more stable with extensions.
Linux versions now include support for desktop notifications, along with improved support for complex text such as Arabic and Hebrew.
Being development versions, they are prone to instability and crashes. There is currently one known bug in the Mac version, which will crash the browser when a user clears the cookies.
Users can jump on the dev channel version of Google Chrome by following instructions on the Chromium website.