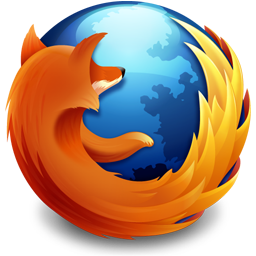 Mozilla has pushed out a second release candidate for Firefox 3.6.
The update is said to close a security flaw, of which very little details are available.
Current Firefox 3.6 testers will receive the update automatically, or it can be downloaded from the Firefox Beta website.
Firefox 3.6 final was expected today, but is now expected on January 26th.